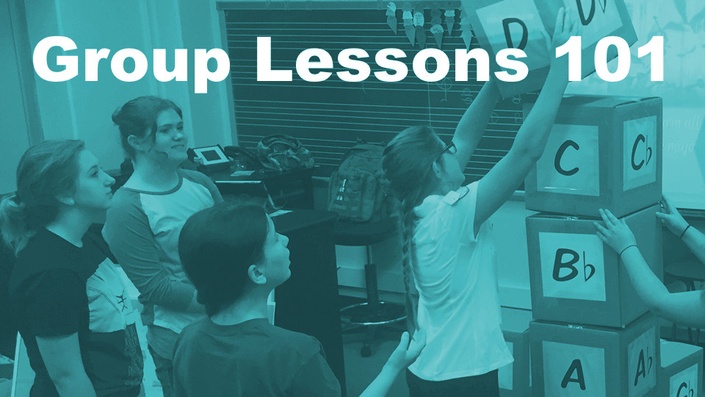 Group Lessons 101
A Creative Guide to Teaching Group Lessons and Summer Camps
Curious about groups lessons and camps? Looking to boost studio income? Ready to really WOW your students and parents?

Whether you want to run summer camps, group lessons, or super fun recitals, our amazing guest experts have amazing ideas and advice for you!
GROUP LESSONS 101 will help you learn how to plan, market, and instruct group lessons of ALL kinds.

Plus, like all Upbeat Piano Teacher webinars, this one comes with tons of resources and cool EXTRAS to make planning easier than you ever imagined!
If you're interested in making more money in less time,
Group Lessons 101 is the webinar for you.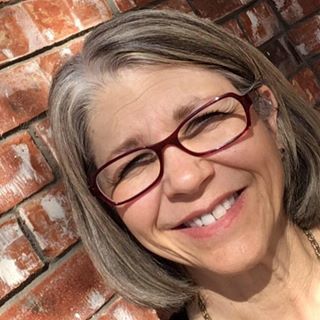 "Just wanted to say how grateful I am for Groups 101. I took this course last spring - and it was life-changing! I recently went back and listened to most of the interviews again. Thank you so much, Tracy Selle and Sara Campbell for letting us view these videos more than once."
Kay Lowry, Owner of Kay Lowry Piano


"I'm so excited! I've almost got my summer camp planned and I'm not even completely through the webinar yet!
I love all the resources that were included and the fact that I can literally watch it ANYWHERE! It makes driving to lessons so much more interesting!"

Emily Quiles, Owner of Miss Emily's Piano Lessons
About Our GROUP LESSONS 101 Experts

Groups offer kids unique opportunities to learn and grow.
They also give teachers a chance to make MORE for LESS!

First, we're going to let you in on a little secret... group lessons and camps aren't just for teachers with huge studio spaces.

From single to multiple piano studios and from one day events to week-long summer camps, our experts will teach you SO many ways to use groups!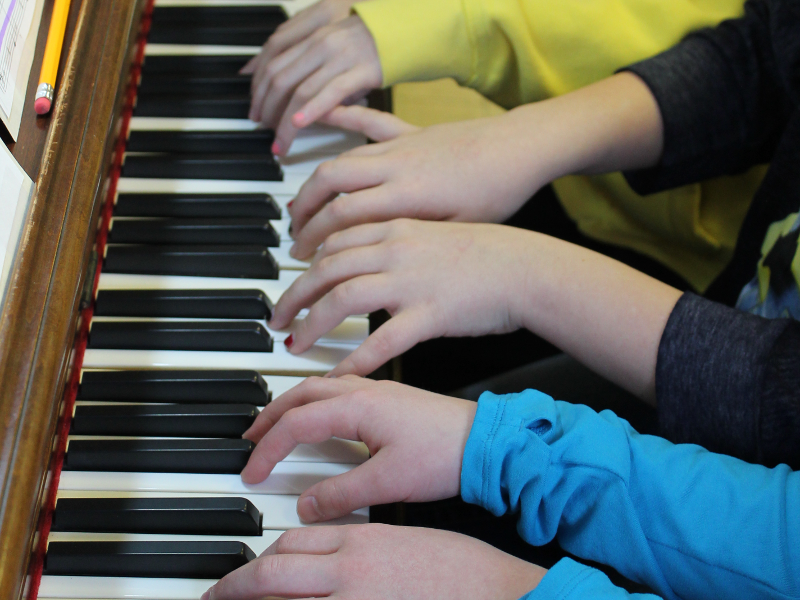 The teachers featured in this course will show you unique and easy ways for you to add value for your students and boost studio income with groups and camps.
(And of course, we'll get into the nitty-gritty of how to get started with a weekly group lessons!)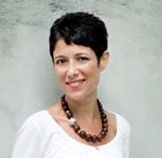 "I LOVE LOVE LOVED the webinars and got so many great ideas from Colleen, Candace as well as Marie and others. So much so, that it renewed my enthusiasm to revisit the idea of teaching traditional group lessons as well!!!"
Maria Peterson, Owner of The Peterson Studio

About the GROUP LESSONS 101 Course

Our online course offers SO many resources that will help you create a successful studio model. Here's a quick run down of what the course includes:

(For complete information about our expert lectures, course resources, and BONUS MATERIALS, keep scrolling!)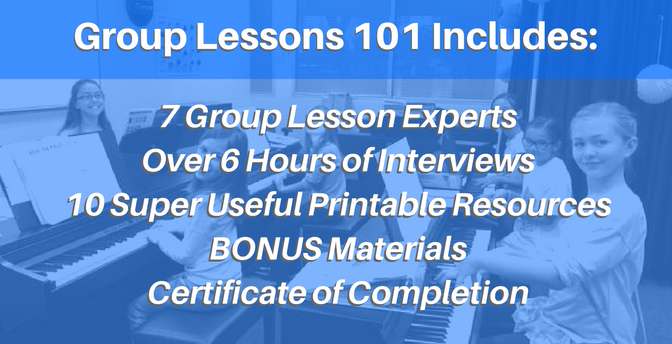 In this information packed course,
our experts will teach you all about:

GETTING STARTED

How to run your FIRST group lesson or camp

Organizing group lessons without feeling overwhelmed

Teaching multi-age group & camps
MARKETING STRATEGIES

Ways to guarantee a great student turnout

Step-by-step Canva tutorial for ads

Strategies to get non-studio students enrolled

... and of course, the "nitty-gritty"

How to incorporate technology in groups

Designing your own camps

Dealing with common problems

... plus you'll learn about TONS of group games and activities that will really WOW your students!

"I really want my students to get a well-rounded piano education and these webinars are opening my eyes to more ways to accomplish that. It also gave me the guts to unashamedly market my business."
Susan Chesser, Owner of Chesser Music Studio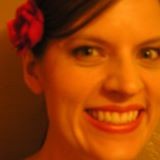 "I have been wanting to incorporate group lessons in my studio during the summer months, but wasn't sure how to approach it as I usually go to my students' homes for lessons.
This webinar gave me ideas, tools & resources that have given me confidence to try some this summer. Plus I know that as my studio changes going forward there are other ideas that will work in the future, as there are such a wide range of teachers sharing their experiences that are each so unique.
I am so glad I signed up just in time to start marketing!"
Julie Schjolberg, Piano Teacher, Missouri
BONUS MATERIALS Included with Every Registration
Daniel McFarlane, from Supersonics Piano is sharing 2 studio-licensed piano pieces that you can use them with all your students! They will LOVE his super cool music!
Sara Campbell from Sara's Music Studio is giving away her Music Blast Camp Plans - a 35+ page PDF with step-by-step instructions for a fun and fast-paced outdoor piano camp for ages 6-14. ($45 value!)
Sara Bibee of Music with Sara Bibee is giving a 29-page Sampler of her Spring Worksheets Mega Pack to use with all your students. (Yes--29 pages!)
Lauren Lewandowski, creator of Ready for Theory, is giving a coupon for $10 off any $25 purchase of her workbooks and worksheets, available for piano and violin.
Carol Ivkovich of Masterpiece-Music is offering a 10% off code valid towards her Harry's School of Music camp!
Susan Paradis (Piano Teaching Resources) is giving teachers one of her compositions for beginners.
Karen Gibson of The Piano Bench Mag is offering a one FREE issue of her online magazine, available on all iOS and Android devices!
Kyle McKenna from The Free IMT is giving away an awesome resource - "The Ultimate Guide to Teaching Chord Charts."
The course also includes a Certificate of Attendance to show families that you're continuing your professional development.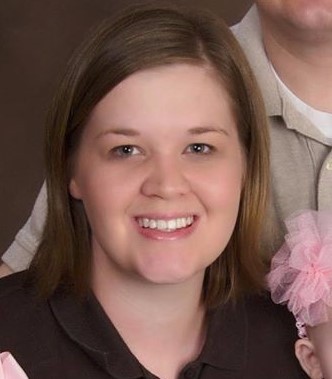 "I just watched the first webinar today. Feel like I already got my money's worth out of it. Great stuff!!! Can't wait to get through the rest."
Betsy Ogden, Owner at Ogden Music Studio
Webinar Materials:
YOUR WORKBOOK FOR THIS COURSE
Available in days
days after you enroll
PRINTABLE RESOURCES FROM GUESTS (These are the PDFs from above, collected in one location.)
Available in days
days after you enroll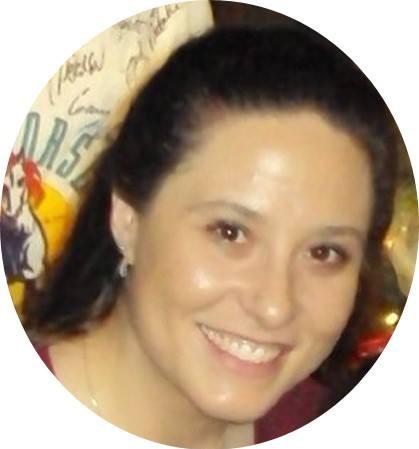 "Watched Marie Lee's interviews today. I loved it! I want to start a beginner's-only class now. It would be a great way to start a small group so that they aren't just on a waiting list forever."

Amy Thompson, Piano Teacher, Tennessee
Hosted By:
Sara Campbell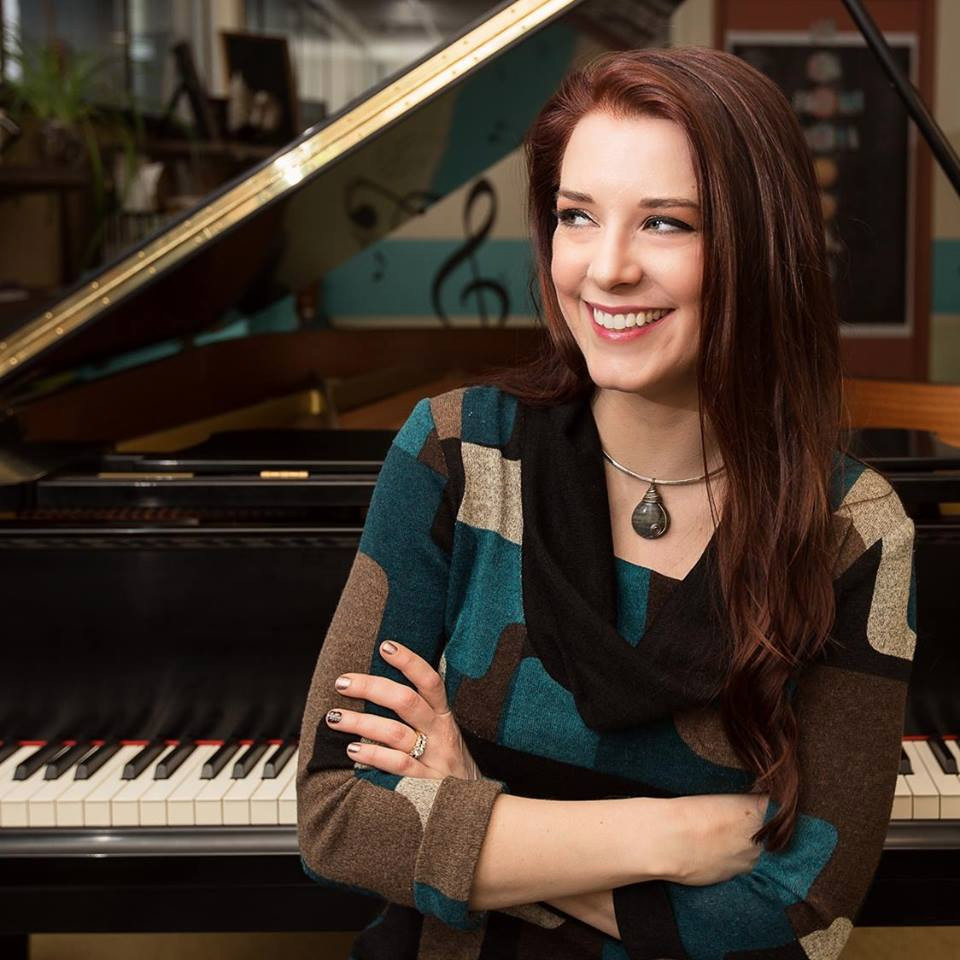 Hi, I'm Sara Campbell, piano and voice teacher living in Western Pennsylvania. A full-time teacher since 2005, my goal is to help students develop creativity, music literacy, community engagement, and a life-long love of music.

Outside of the studio, I've been an adjunct lecturer and guest speaker at universities and music conferences. I've got a passion for helping other teachers realize their goals, and you can frequently find me on teacher forums like the Upbeat Piano Teacher Book Club and the Voice Teachers' Community!

I'm also an avid cat lover, yoga enthusiast, and procrastinating knitter! Find out more about my work and get free resources at SarasMusicStudio.com .
Tracy Selle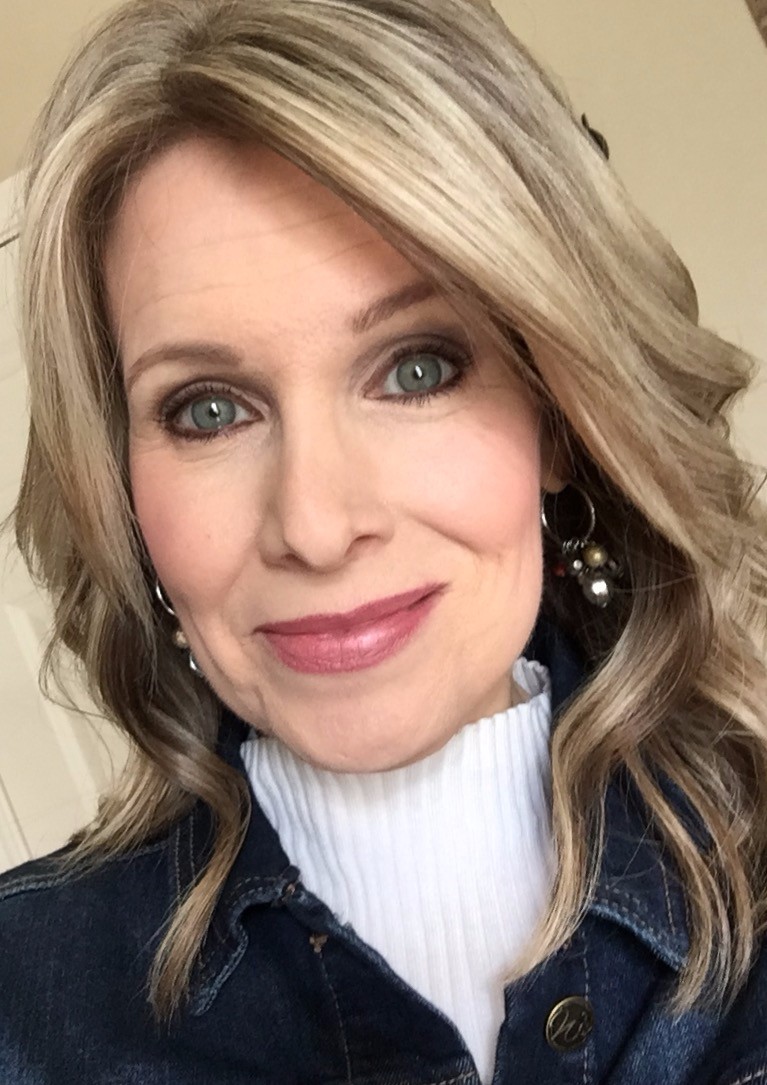 Hi, I'm Tracy Selle. A Christian wife, mom, piano teachers, and author of 101 Piano Practice Tips. I've been teaching piano for nearly 15 years and I've served as the pianist of several churches. I'm also a former TV meteorologist. What?

Yes! It's actually an important part of my background because it helped me create The Upbeat Piano Teacher Webinars. It's the perfect way for me to merge my 2 loves: teaching piano and working in television. My goal is to inspire other piano teachers and hopefully their enthusiasm will impact students across the globe!

In my spare time, I love to read, crochet, and hike with my family. I'm also a Virginia Tech graduate and an advocate for Type 1 Diabetes. My son was diagnosed with Type 1 Diabetes in March 2010.
At Upbeat Piano Teachers, it's not just about an online course. It's about supporting teachers and working together. I love working together to inspire and motivate one another every single day. I can't wait to get to know you!
"This is one of the best "inservices" that I have EVER attended!! I've already started passing on my excitement to my students.
I think part of what I liked about the webinar is understanding that everyone is just a "normal person." We all struggle at times with the same things. It felt as though we were all gathered in my living room having a chat session." Stephanie Hawkins, Piano Teacher, Kansas