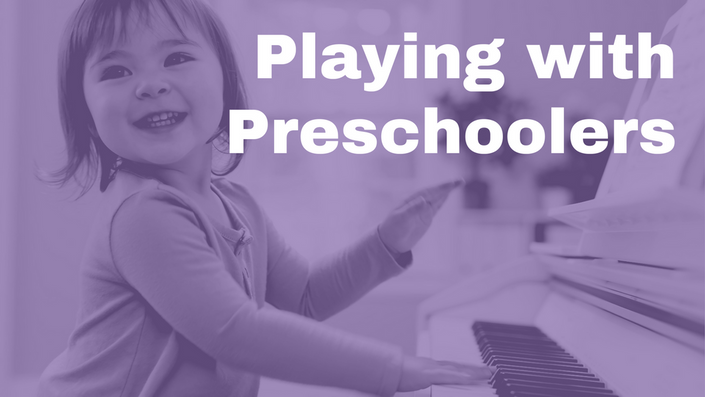 Playing with Preschoolers
Get Prepared for Your Little Students: A Guide for Methods, Activities, and Inspiration!
Are you looking to boost your income? Curious about teaching preschoolers?

Maybe you already teach preschoolers
but you're looking for some fresh ideas to WOW your families.
If you're interested in teaching preschool piano lessons, you've come to the perfect place!
Whether you're looking to add group lessons, private lessons, or even "piano partner" lessons - our experts have strategies that will help you find success in your studio.
Plus, like all Upbeat Piano Teacher webinars, this with one comes with tons of resources and extras to make planning easier than you ever imagined! Your "littles" will LOVE all the creative activities that our guest experts share!

If you're ready to find big success within this niche market,
this is the perfect webinar for you!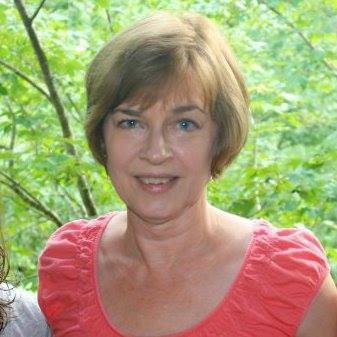 "Every other group is going after preschoolers--why not piano teachers? Music has so many benefits. It's a win-win for teachers and students."

Andrea Bentz, Piano Teacher

About Our PLAYING WITH PRESCHOOLERS Experts
First, we're going to let you in on a little secret... teaching preschoolers is a fantastic way to boost your income, but you definitely need a plan.
From creative music activities to marketing your preschool piano lessons, our experts will teach you SO many ways to find success with this age group!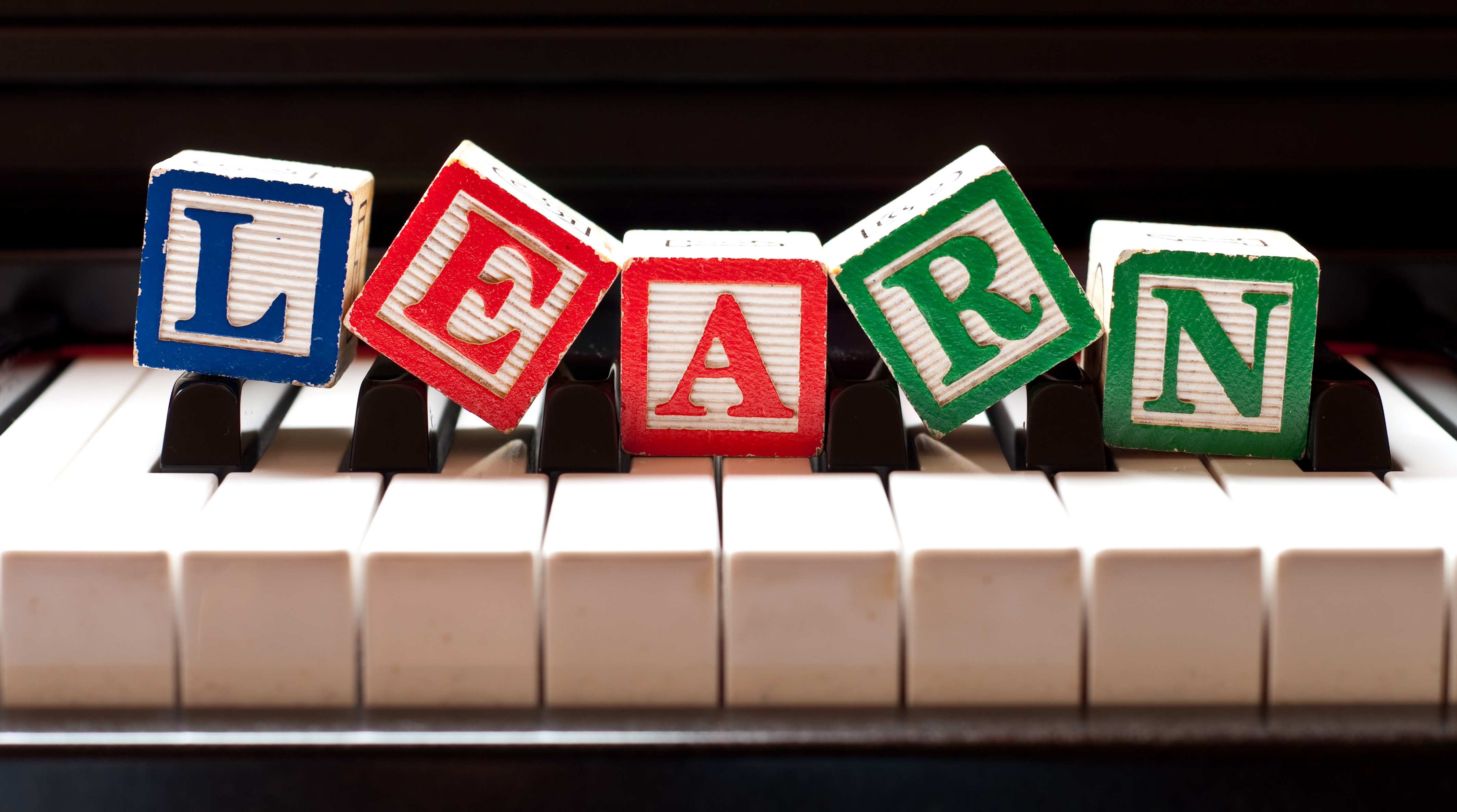 And of course, we'll get into the nitty-gritty of how to keep preschoolers interested, engaged, and having FUN during the entire lesson!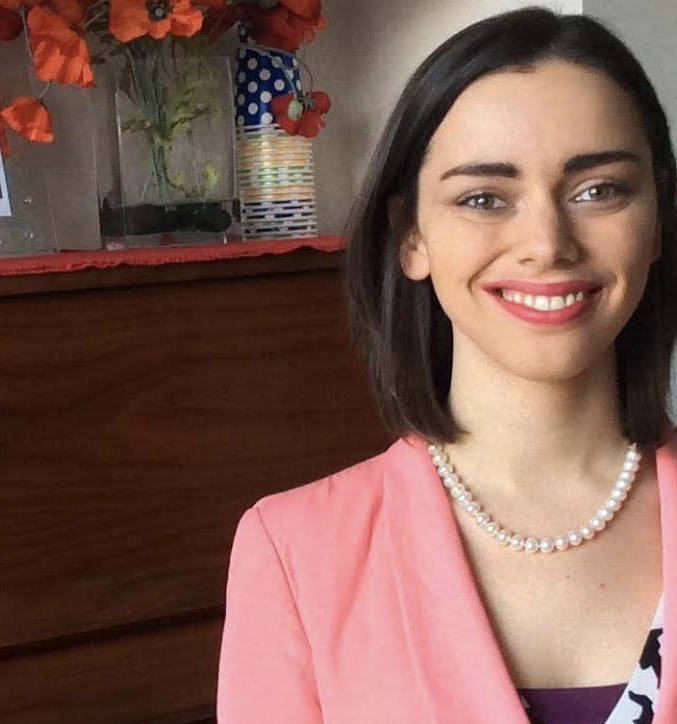 About teaching preschoolers - "You really need to know what's going on and you need to have a plan. Otherwise they'll start having their own plan!"
Nicola Cantan, Piano Teacher and Blogger at Colourful Keys, Ireland
About the PLAYING WITH PRESCHOOLERS webinar:
Our webinar course includes so many resources to help you create success with preschoolers. Here's a quick rundown of what the course includes:
(For complete information about our expert lectures, resources, and BONUS MATERIALS, keep scrolling!)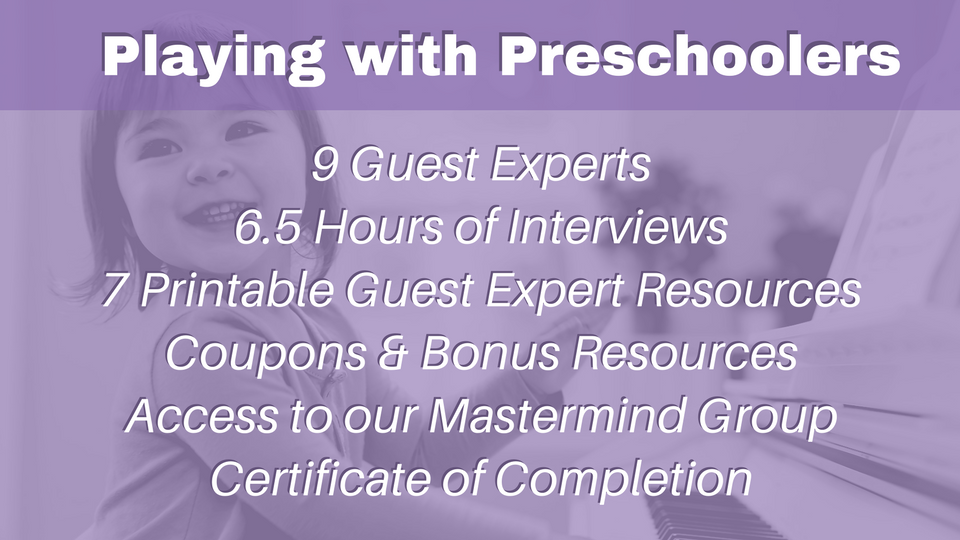 In this information-packed webinar,
our experts will teach you all about:
GETTING STARTED
Deciding what curriculum to use

Ideas for private, group, and "partner" lessons

How to set goals for preschoolers
LESSON IDEAS
Walk through lesson samples with several of our experts!

Learn how to organize your lesson plans and ideas

How to have success with travel teaching
...and of course, the "nitty-gritty"
Strategies to deal with common problems


Marketing ideas

Parental involvement
....plus you'll get TONS of "low-cost" activity ideas to WOW your students!
BONUS MATERIALS Included with Every Registration
Nicola Cantan, of Colourful Keys, is sharing her Silliness Siestas! Your preschoolers will love these fun cards. Nicola has perfectly balanced "funny" with musical concepts. They'll be a hit in your studio!
Brandy Woods, of Woods Piano Studio, is offering her Middle C I See Game. What a fun way to review this basic concept!
Mallory Byers, of Mallory's Music Studio, is sharing her game Key Bee. Your students will have fun with this one!
Megan Desmarais, of Very Piano Blog, is sharing her Key Components to creating your own preschool music class!
Heather Nanney, of Fun Key Music, is offering her Alphabet Game instructions and a 30% off coupon for her Preschool Course!

Karen Gibson, of The Piano Bench Mag, is offering one free issue of her online magazine - available on all iOS and Android devices!
Johanna Wilkening, of Piano with a Twist, is giving her Life Size Music Board Game. Your preschoolers will absolutely love "getting the wiggles out" with this fun game!
You'll get 2 BONUS interviews from our Get More Students webinar. (They focus entirely on preschoolers, so we just had to include them for you!)
Plus, the webinar includes a Certificate of Attendance to show families that you're continuing your professional development.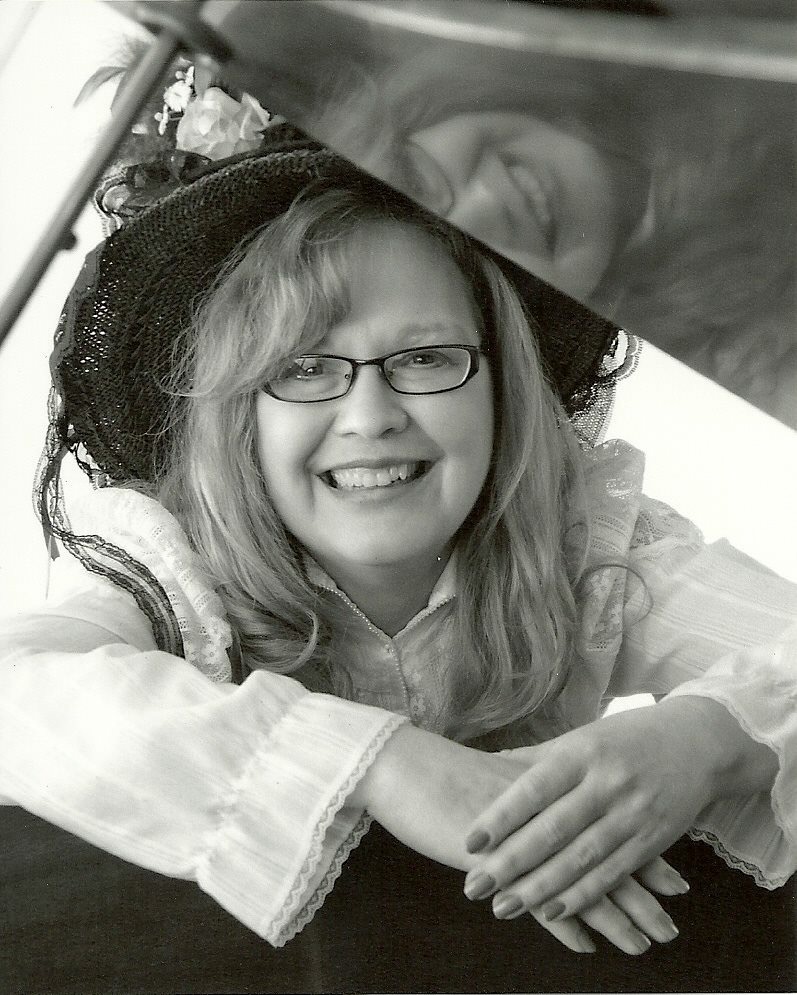 On celebrating achievements, "That's the joy of being a teacher. You get to do that. We celebrate the little achievements, the big achievements ... It's not just about piano."
Stephanie Hawkins, Piano Teacher and Author

Webinar Materials:
WORKBOOKS FOR THIS COURSE
Available in days
days after you enroll
PRINTABLE RESOURCES FROM GUESTS (These are the PDFs from above, collected in one location.)
Available in days
days after you enroll
Sara Campbell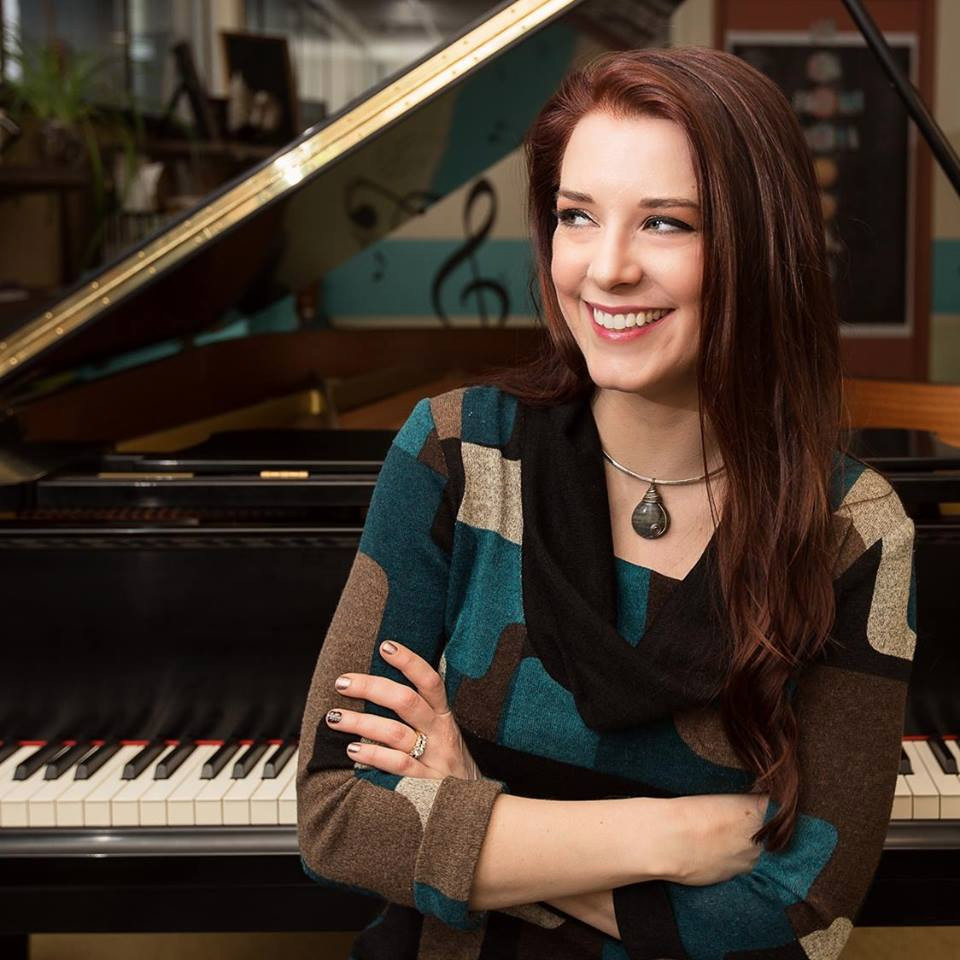 Hi, I'm Sara Campbell, piano and voice teacher living in Western Pennsylvania. A full-time teacher since 2005, my goal is to help students develop creativity, music literacy, community engagement, and a life-long love of music.

Outside of the studio, I've been an adjunct lecturer and guest speaker at universities and music conferences. I've got a passion for helping other teachers realize their goals, and you can frequently find me on teacher forums like the Upbeat Piano Teacher Book Club and the Voice Teachers' Community!

I'm also an avid cat lover, yoga enthusiast, and procrastinating knitter! Find out more about my work and get free resources at SarasMusicStudio.com .
Tracy Selle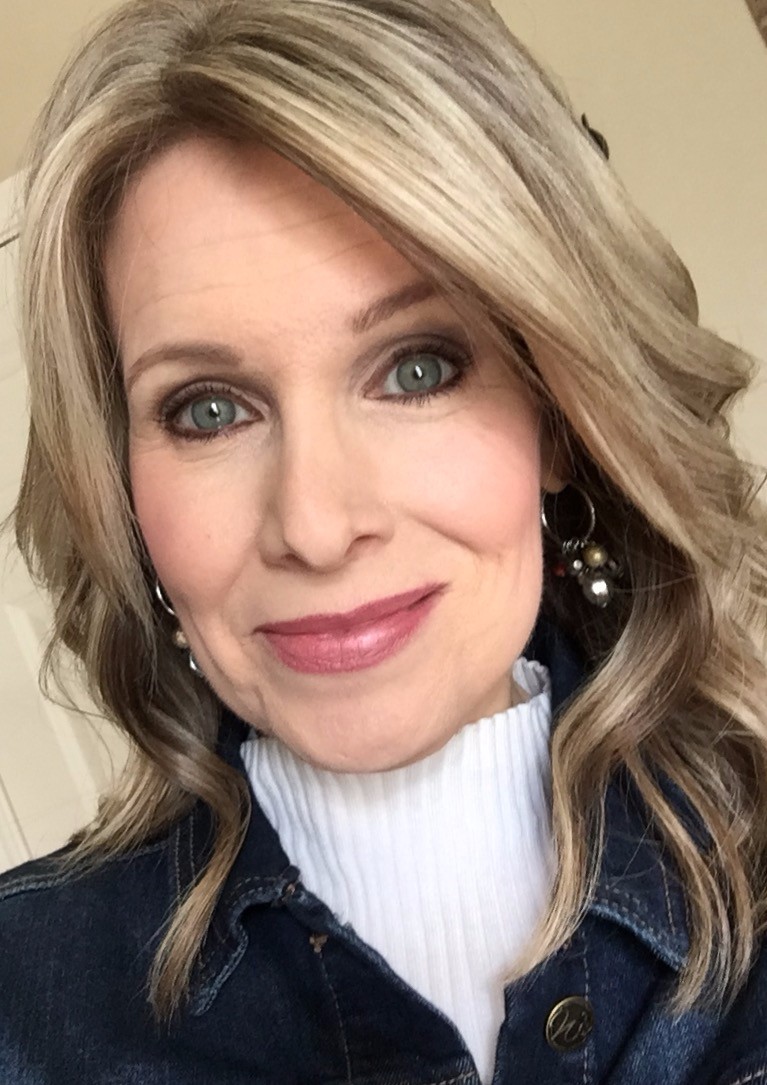 Hi, I'm Tracy Selle. A Christian wife, mom, piano teachers, and author of 101 Piano Practice Tips. I've been teaching piano for nearly 15 years and I've served as the pianist of several churches. I'm also a former TV meteorologist. What?

Yes! It's actually an important part of my background because it helped me create The Upbeat Piano Teacher Webinars. It's the perfect way for me to merge my 2 loves: teaching piano and working in television. My goal is to inspire other piano teachers and hopefully their enthusiasm will impact students across the globe!

In my spare time, I love to read, crochet, and hike with my family. I'm also a Virginia Tech graduate and an advocate for Type 1 Diabetes. My son was diagnosed with Type 1 Diabetes in March 2010.
At Upbeat Piano Teachers, it's not just about an online course. It's about supporting teachers and working together. I love working together to inspire and motivate one another every single day. I can't wait to get to know you!