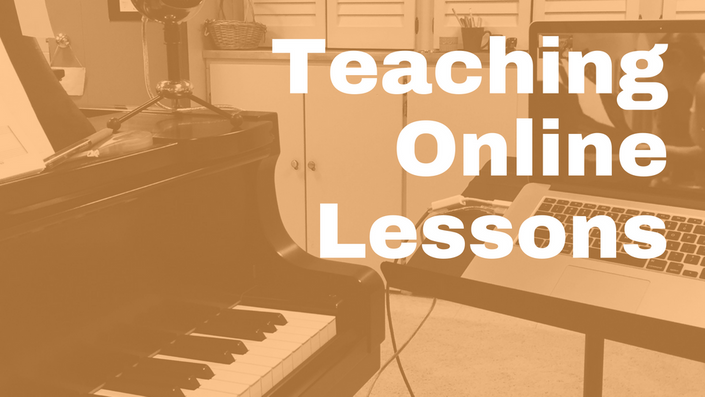 Teaching Online Lessons
Over-scheduled kids, illnesses, snow days...

all of these things can wreak havoc on your schedule.
Working more hours because of things beyond your control can be so frustrating.
Don't worry: We have solutions for you!
Teaching Online Lessons is a comprehensive course that will teach you how to run successful online lessons and eliminate the need for "make up" lessons in your studio.

We'll walk you through the tech with step-by-step tutorials and assignments, help you learn how to communicate this new offer to your clients (yes, there are templates!), and teach you how to create amazing online lessons that will keep your students engaged and learning.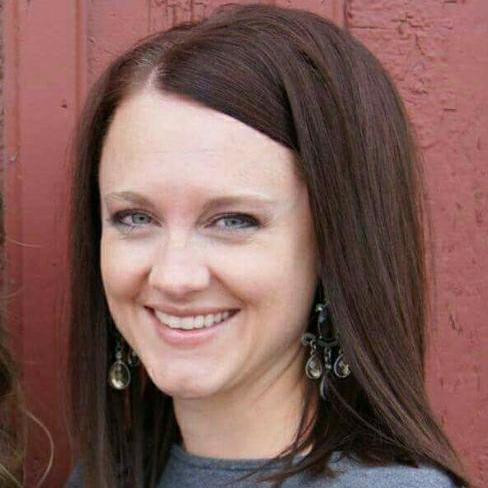 "This is the best thing I have done for my studio! You won't regret it - especially if you are wanting to eliminate make-up lessons!"
- Nicole Colledge Cornaby, Piano Teacher and CEO of Nicole's Music Studio
Online Lesson Academy, February 2018
Online lessons and videos assignments can be a TOTAL game changer!

What You'll LEARN:
How to use tech you already have to teach AMAZING online lessons.
Tech advice that will seriously up your game.
Recorded video lesson ideas and strategies.
A 3-step system to get every family

onboard with Facetime/Skype lessons.

Start-time strategies that keep you in control.
Exactly how to word your policies, assignments, and emails.
Creative ways to "gamify" online or recorded lessons.

Teaching advice that translates to online lesson formats.

How to attract online students.
What you GET with Teaching Online Lessons:
4.5 hours of training and tutorials
Videos that walk you through the tech side of things
Assignments that break things down into actionable steps.
Downloadable Teaching Online Lessons Workbook, includes templates!
Lifetime access to all the recordings and materials.
Teaching Online Lessons is Perfect For You If:
✓ You want solutions for absences that don't involve giving up more of your time.
✓ You need help setting up technology for online lessons.
✓ You want to up your technology game.
✓ You need ideas to make your online lessons awesome.
✓ You're ready to take action and make changes in your studio.
Teaching Online Lessons is NOT For You If:
✗ You don't mind working more hours for less money.
✗ You aren't interesting in using technology.
✗ You're a technology guru and have the absolute perfect setup.
✗ You have all the ideas you will ever need to make lessons interesting.
✗ You don't want to make any changes in your studio.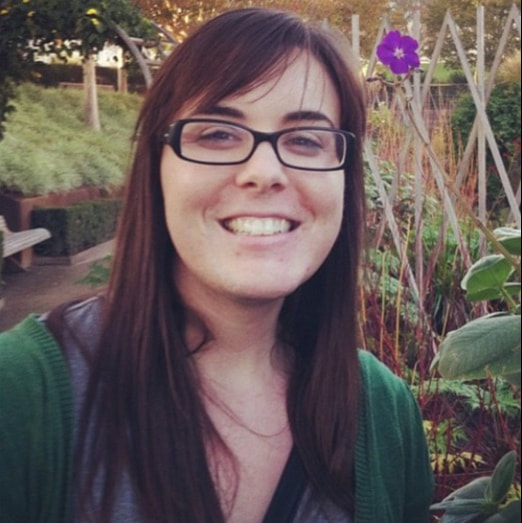 "This class is WORTH IT! Even if you're just tossing the idea around in the dreamy part of your brain right now, the practical tools and ideas you get can open up some brand new possibilities for your studio and your business."

- Mallory Byers, Musings of a Traveling Piano Teacher
Online Lesson Academy, February 2018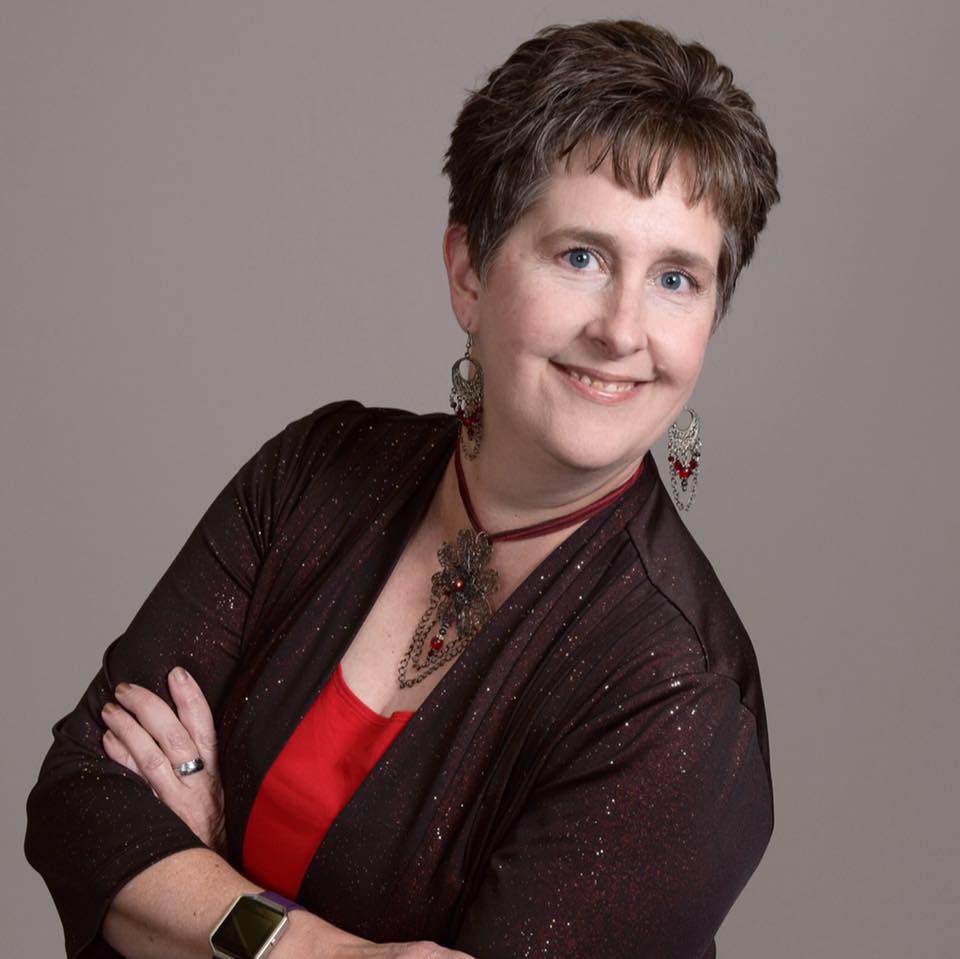 "I highly recommend this course to anyone considering offering this type of lesson. It gave me the answers to every tech question, the nitty gritty details of doing online lessons WELL, and ways to present this to the families in my studio with knowledge and confidence."
- Diana Bluebaugh, Piano Teacher
Online Lesson Academy, February 2018
Your Host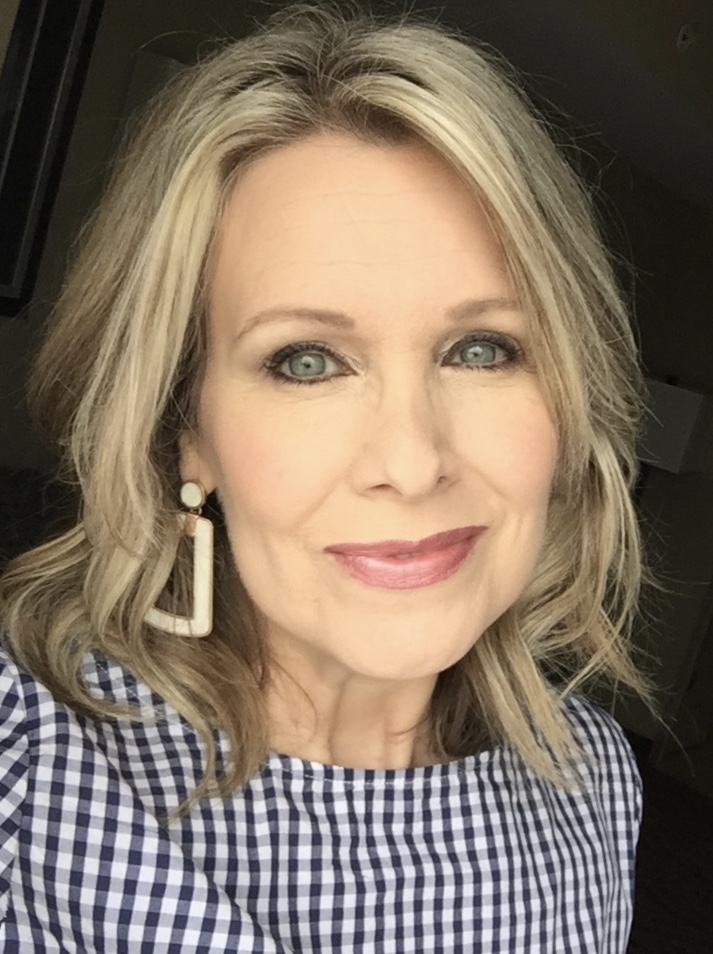 I love to help you build your business, enhance your studio, and increase your productivity - while balancing life outside of work!

As a busy piano teacher, I understand that attending conferences can be both time-consuming and expensive, so I'm here to give fellow piano teachers a great alternative, along with amazing resources!
At Upbeat Piano Teachers, it's not just about an online course. It's about supporting teachers and working together. I love working together to inspire and motivate one another every single day. I can't wait to get to know you!

~ Tracy Selle

This webinar is not open for enrollment.