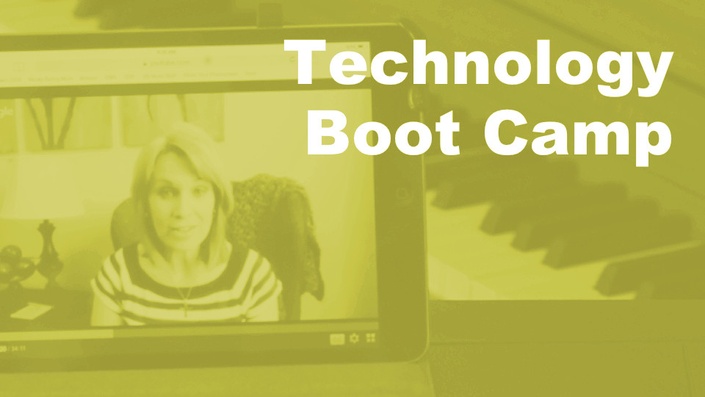 Technology Boot Camp
Help with Online Lessons, Piano Labs, and Apps (Even if you don't own an iPad!)
Do you need help with technology? Are you overwhelmed at the thought of apps, tablets, and online lessons?

Where do you even begin?

You might feel behind and overwhelmed, but there's good news! Adding technology to your studio is easier than you think.
TECHNOLOGY BOOT CAMP is an online workshop guaranteed to help you dive into the world of technology -- successfully!
Our expert teachers will guide you through the ins-and-outs of the most popular music apps, how to set up music labs, and creative ways to make technology work for you and your students.
Best of all? It doesn't have to be expensive
AND you don't need an iPad.
(... but ohhhhh do we have iPad teachers covered!)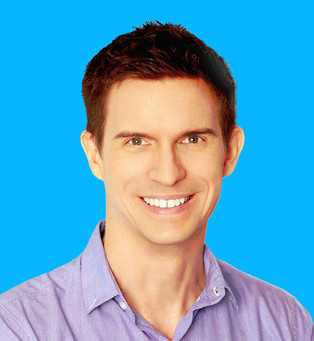 "Big thumbs up from me--the content is awesome!" Daniel McFarlane, Composer and Creator of Supersonics Piano, Austrailia
About our TECHNOLOGY BOOT CAMP Experts
Ready to learn how to jazz up your lessons with all kinds of technology?

The teachers in this course will show you how to make learning fun with apps, music labs, and other online resources.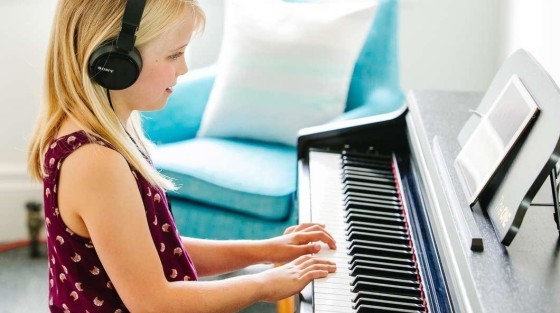 Our technology experts will share tried and tested ways to keep your students engaged and super motivated to learn!

Whether you're looking to start a music lab, incorporate music apps, or use technology to ELIMINATE makeup lessons... this course has something for you!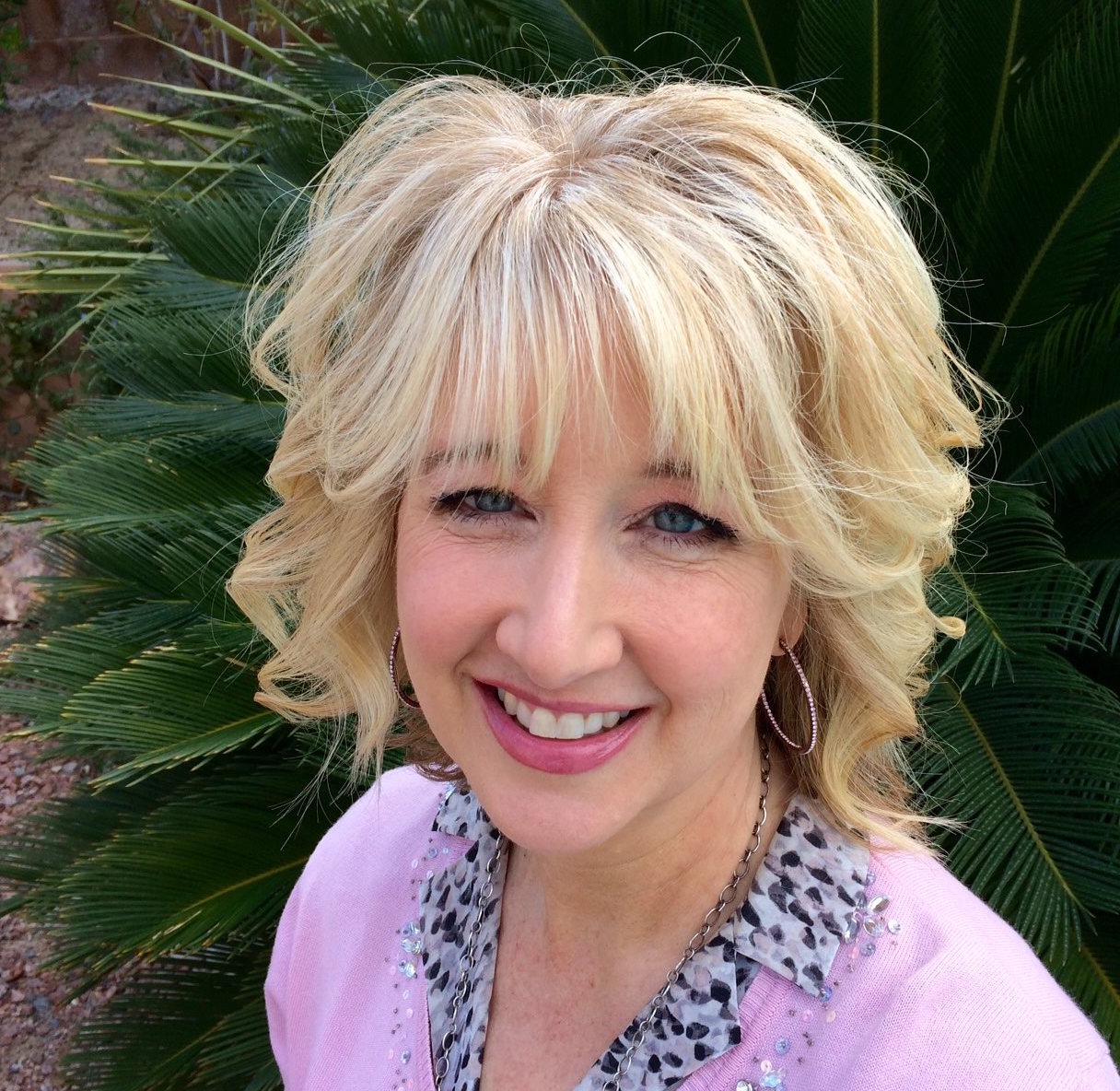 "Leila Viss is a creativity powerhouse! I can't stop thinking about all the ideas she shared and probably won't be able to fall asleep tonight.
She makes setting up a piano lab sound easy, fun, and very cost-effective. Leila has us sailing into the future with what kids want and need!" Marie Lee, Piano Teacher, Nevada
About the TECHNOLOGY BOOT CAMP Webinar
Our online course offers SO many resources that will help you create a successful studio model. Here's a quick run down of what the course includes:
(For complete information about our expert lectures, course resources, and BONUS MATERIALS, keep scrolling!)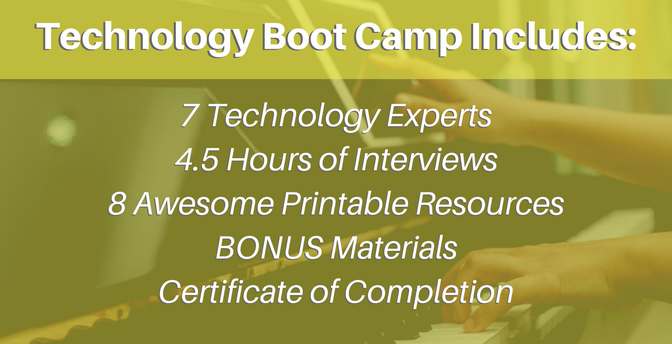 In this comprehensive course,
our experts will teach you all about:
PIANO TECHNOLOGY LABS

How to set up a piano lab and keep it organized!

"Selling" the idea of lab time to parents

Music lab time for as little as $1 per lesson
SMART BUSINESS PRACTICES

Get rid of make-up lessons with technology!

Teach lessons via Skype or FaceTime

Incorporate technology on a budget
USING APPS AND GAMES

Apps for iOS devices such as iPads, iPods, and iPhones

Apps for android and other tablet devices

Software and web-based computer games

TECHNOLOGY BOOT CAMP will help you discover so many practical ways embrace technology and be a hit with your students!
BONUS MATERIALS Included With Every Registration
Daniel McFarlane, from Supersonics Piano, is sharing 2 studio-licensed piano pieces that you can use them with all your students! They will LOVE his super cool music!
Andrea Dow of Teach Piano Today is including a package of 2 studio-licensed piano pieces and 2 piano games from PianoBookClub and PianoGameClub. These can be used with your entire studio!
Leila Viss of 88 Piano Keys is offering $5 off coupon her one-hour teacher consultations.

Melody Payne of The Plucky Pianista is giving her "Sailing the C's" Worksheet Bundle to use with all your students. You'll get 3 sets of downloadable worksheets!
Karen Gibson of The Piano Bench Mag is offering one FREE issue of her online magazine, available on all iOS and Android devices!
Kyle McKenna from The Free IMT is giving away an awesome resource - "The Ultimate Guide to Teaching Chord Charts."
The course also includes a Certificate of Attendance to show families that you're continuing your professional development.
Webinar Materials:
YOUR WORKBOOK FOR THIS COURSE
Available in days
days after you enroll
PRINTABLE RESOURCES FROM GUESTS (These are the PDFs from above, collected in one location.)
Available in days
days after you enroll
"I'm super excited about adding technology and incorporating so many great ideas from these webinars!" Sara Pepper, Piano Teacher, Indiana
Your Host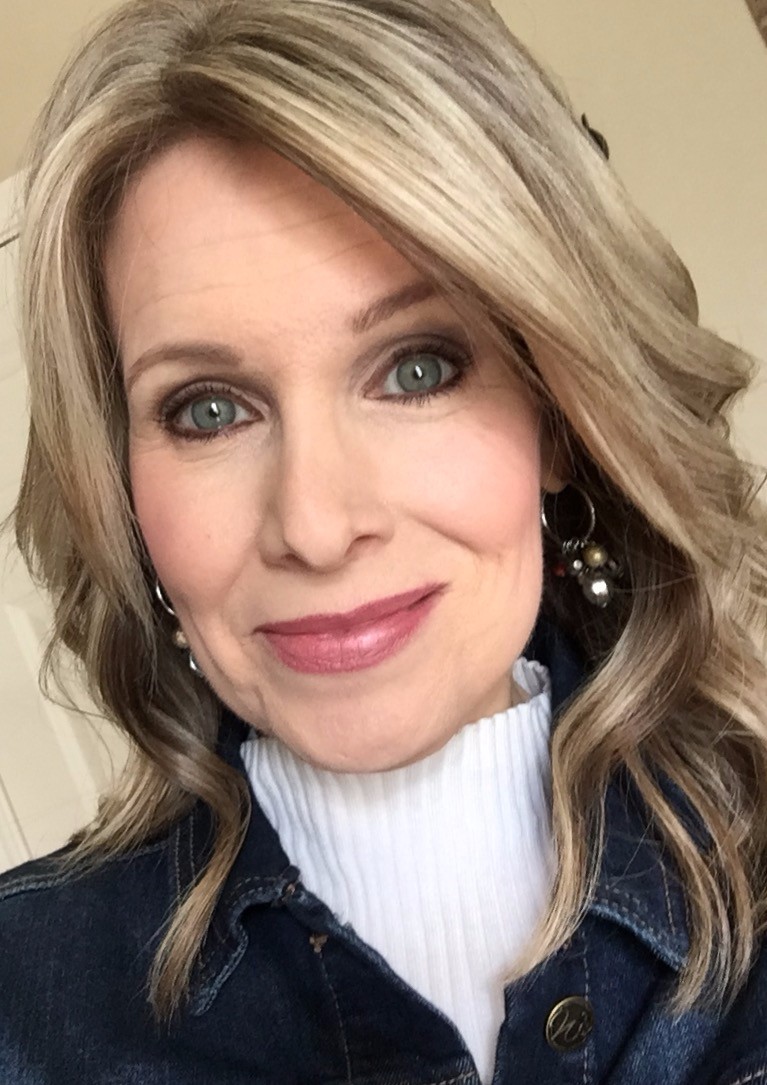 Hi, I'm Tracy Selle. A Christian wife, mom, piano teacher, and author of 101 Piano Practice Tips. I'm also the creator of Upbeat Piano Teachers. I've been teaching piano for nearly 15 years and prior to that, I was TV meteorologist. What?

Yes! It's actually an important part of my background because it helped me create The Upbeat Piano Teacher Webinars. It's the perfect way for me to merge my 2 loves: teaching piano and working in television. My goal is to inspire other piano teachers and hopefully their enthusiasm will impact students across the globe!

In my spare time, I love to read, crochet, and hike with my family. I'm also a Virginia Tech graduate and an advocate for Type 1 Diabetes. My son was diagnosed with Type 1 Diabetes in March 2010.
At Upbeat Piano Teachers, it's not just about an online course. It's about supporting teachers and working together. I love working together to inspire and motivate one another every single day. I can't wait to get to know you!