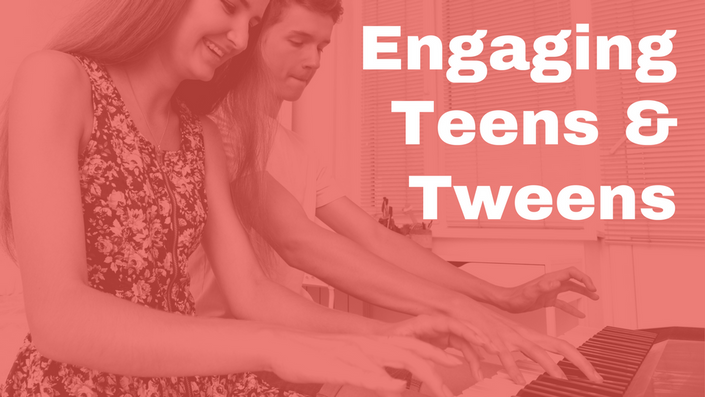 Engaging with Teens
Building Rapport and Increasing Retainment with Your Piano Teens & Tweens
Do you have students who are
disengaged or frustrated with their lessons?
Are you struggling with students
leaving your studio once they hit high school?

Not only do we personally understand these issues, we've got answers for you!
Engaging Teens & Tweens features 8 successful guest experts and 2 enthusiastic teaching coaches who will help you learn practical strategies to (1) connect with your teens and (2) get them excited about learning again.

You'll learn how to engage with your students in ways that will get them self-motivated AND keep them coming to piano lessons! That's right! Self-motivation is half the battle in keeping them engaged and we'll show you how to do it. (Hint: It's easier than you think.)
If you're ready to improve your retention rate
Engaging Teens & Tweens is the webinar for you!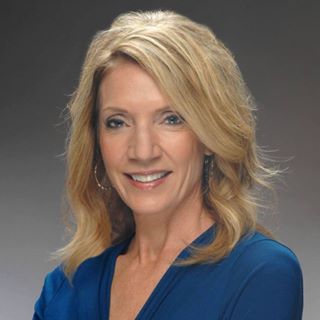 "Upbeat Piano Teachers is what I call Netflix for piano teachers. It was fascinating to learn from fellow teachers "in the trenches" and I highly recommend this course!"
Leila Viss, 88PianoKeys, Piano Teacher, Author, and Blogger
About Our ENGAGING TEENS Experts
Our experts will equip you to do more than "survive" the teen years. You'll walk away knowing how to THRIVE with this age group!

How do we know this? We've scoured the globe to find the perfect guests for this webinar! From Australia to Ireland to England and yes - the United States....we've brought together a collection of teachers unlike anything you've ever seen!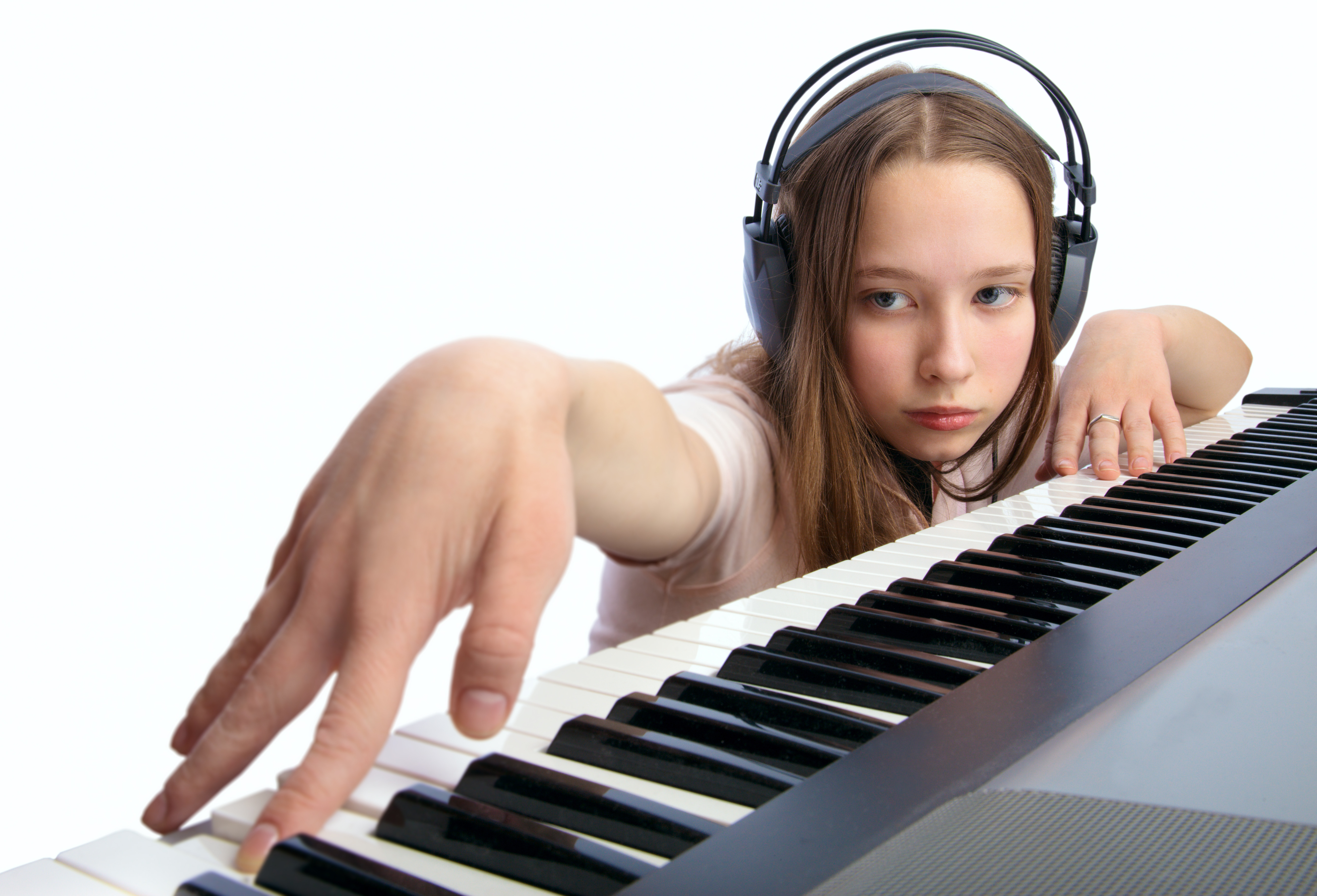 The interviews in this webinar are packed full of amazing teaching tips that will help you really connect with your teens and tweens, and the bonus resources will get your students excited about lessons again!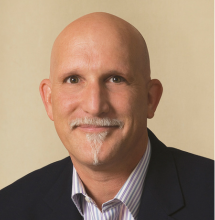 "Pianos are perfectly fine being pianos without any of my help... I teach people how to grow through the language of music at the piano."
Nick Ambrosino, Learning Specialist, Author, Coach, & Speaker at NickAmbrosino.com

About the ENGAGING TEENS Webinar
You'll love all the resources we've included to help you find success with your teen students! Here's a quick rundown of what you'll get:
(For complete information about our expert lectures, resources, and BONUS MATERIALS, keep scrolling!)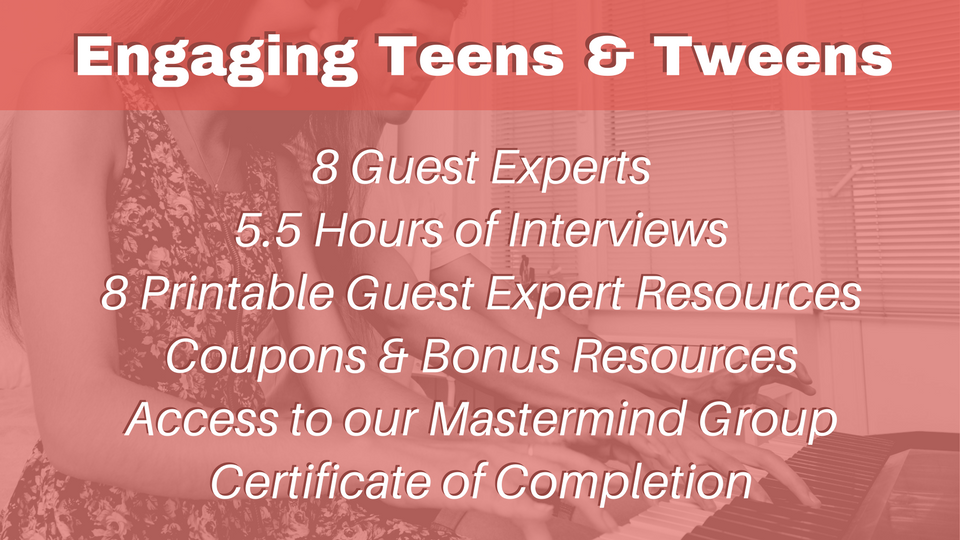 In this information packed webinar,
our experts will teach you all about:
Increasing student retention:

Repertoire that keeps teens engaged

Creating community within your studio

How to incorporate lead sheet reading and pop music into your lessons

(And that you don't have to be a "pop" teacher to retain students!)

Teaching life-skills through piano lessons:

Tips for goal setting & accountability

How to find balance (and practice time) in busy schedules

Empowering your students to make decisions

....and so much more!
Method series for beginner teens

Creative marketing ideas

Senior Recitals that totally rock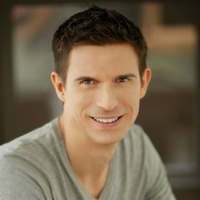 About creating a solid plan with teens: "Your goals are just as important as mine."

Daniel McFarlane, Teacher and Creator of Supersonics Piano


BONUS MATERIALS Included with Every Registration
Tim Topham, of Creative Piano Teaching, is offering his 10-Week Teaching Plan: Introduction to Chords, Progressions, and Composing. It's the perfect plan to use with beginners or more seasoned students!
Heather Nanney, from Fun Key Music, is sharing her 4-Chord Variations, Ultimate Chord Bundle, and Chord Pong - a great game that will WOW your teens! (And she's offering a 30% coupon for her Senior Recital resource!)
Daniel McFarlane, creator of Supersonics Piano, is sharing a studio-licensed piece that you can use with all your students. Your teens will love this one!
Karen Gibson, of The Piano Bench Mag, is offering one FREE issue of her online magazine - available on all iOS and Android devices!
Nicola Cantan, from Colourful Keys, is offering her Stealthy Pop Ninja Resource. These catchy patterns are guaranteed to make your teens smile!
Johanna Wilkening, of Piano with a Twist, is giving her Interval War piano game. Your teens will definitely have fun with this one!
This webinar also includes a Certificate of Attendance to show families that you're continuing your professional development.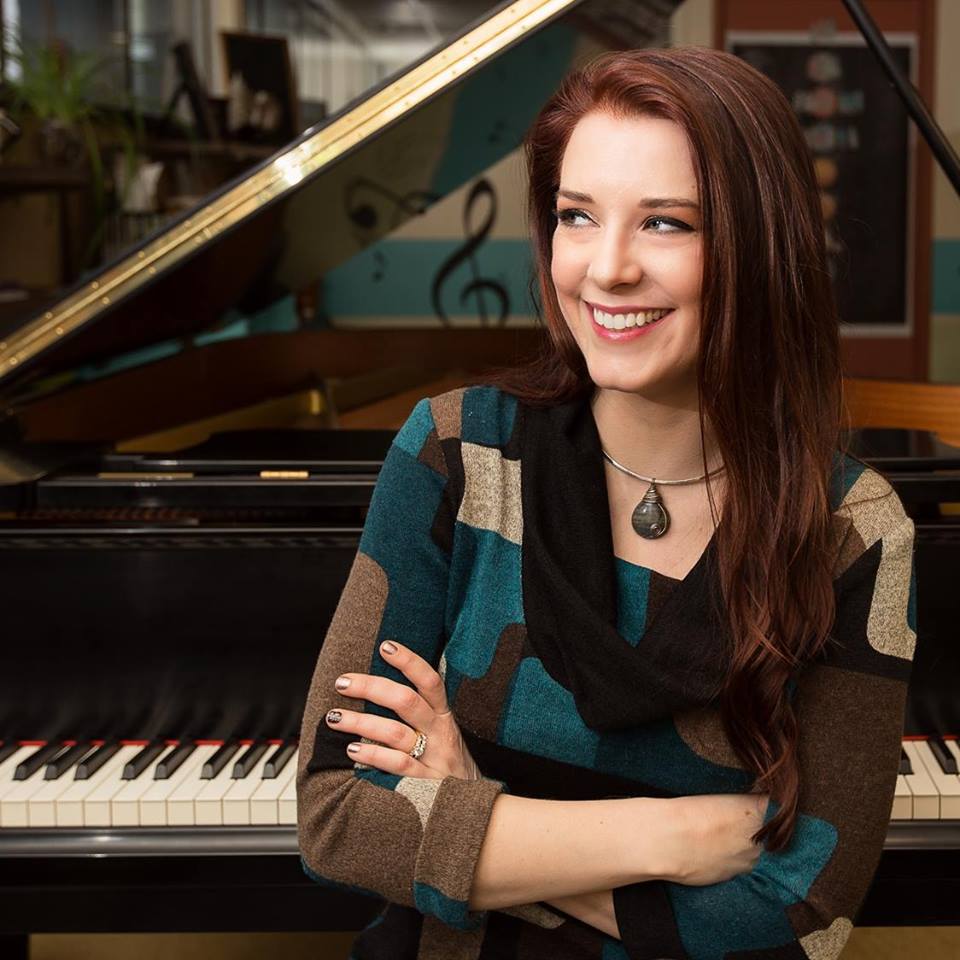 "If we can make it into a social activity, we're more likely to up our student retention - especially at the teen level."
Sara Campbell, Upbeat Piano Teacher & Blogger at SarasMusicStudio.com

Hosted By:
Sara Campbell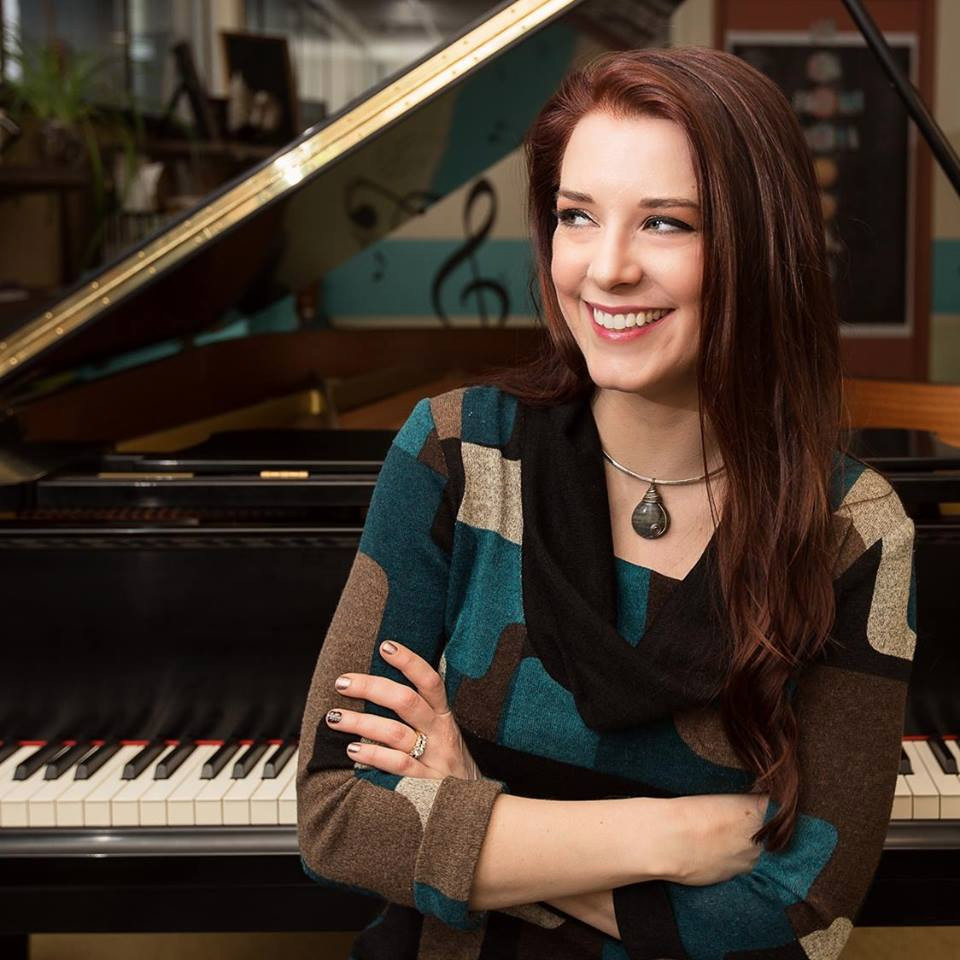 Hi, I'm Sara Campbell, piano and voice teacher living in Western Pennsylvania. A full-time teacher since 2005, my goal is to help students develop creativity, music literacy, community engagement, and a life-long love of music.

Outside of the studio, I've been an adjunct lecturer and guest speaker at universities and music conferences. I've got a passion for helping other teachers realize their goals, and you can frequently find me on teacher forums like the Upbeat Piano Teacher Book Club and the Voice Teachers' Community!

I'm also an avid cat lover, yoga enthusiast, and procrastinating knitter! Find out more about my work and get free resources at SarasMusicStudio.com .
Tracy Selle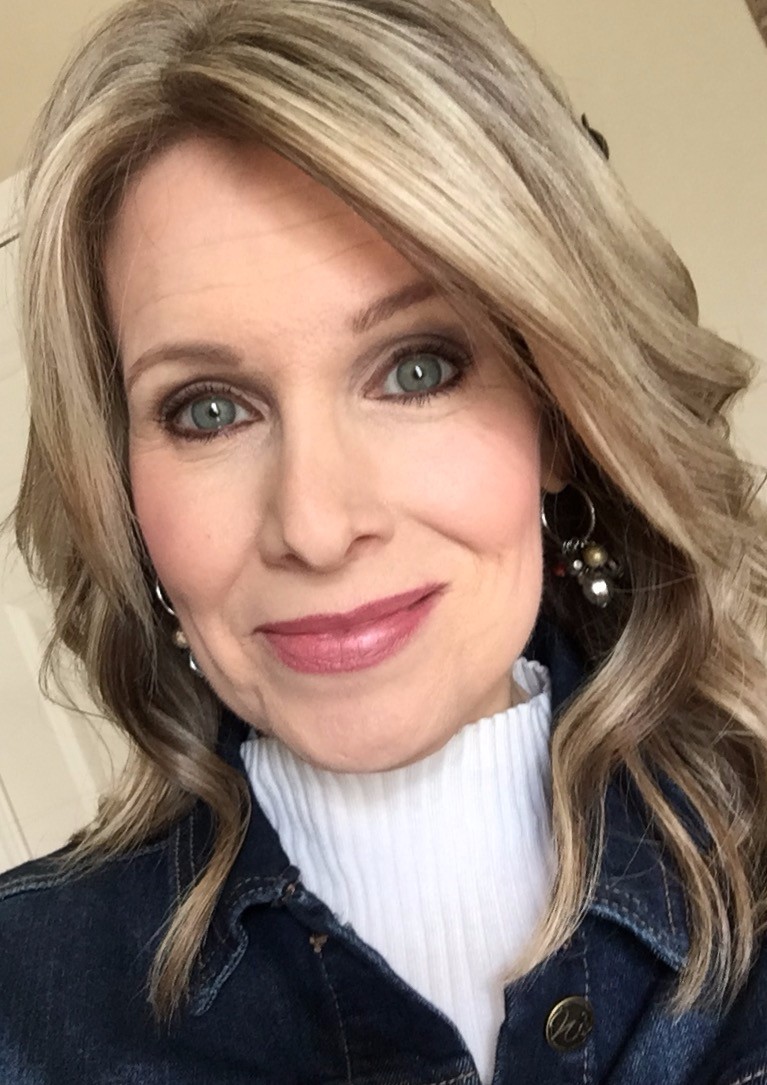 Hi, I'm Tracy Selle. A Christian wife, mom, piano teachers, and author of 101 Piano Practice Tips. I've been teaching piano for nearly 15 years and I've served as the pianist of several churches. I'm also a former TV meteorologist. What?

Yes! It's actually an important part of my background because it helped me create The Upbeat Piano Teacher Webinars. It's the perfect way for me to merge my 2 loves: teaching piano and working in television. My goal is to inspire other piano teachers and hopefully their enthusiasm will impact students across the globe!

In my spare time, I love to read, crochet, and hike with my family. I'm also a Virginia Tech graduate and an advocate for Type 1 Diabetes. My son was diagnosed with Type 1 Diabetes in March 2010.
At Upbeat Piano Teachers, it's not just about an online course. It's about supporting teachers and working together. I love working together to inspire and motivate one another every single day. I can't wait to get to know you!