Reviews From Teachers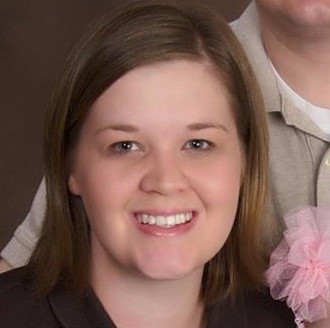 I just watched the first webinar today. Feel like I already got my money's worth out of it. Great stuff!!! Can't wait to get through the rest.
Betsy Ogden, Piano Teacher, Indiana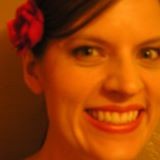 I have been wanting to incorporate group lessons in my studio during the summer months, but wasn't sure how to approach it as I usually go to my students' homes for lessons. This webinar gave me ideas, tools & resources that have given me confidence to try some this summer.
Plus I know that as my studio changes going forward there are other ideas that will work in the future, as there are such a wide range of teachers sharing their experiences that are each so unique. I am so glad I signed up just in time to start marketing!

Julie Ingermanson, Piano Teacher, Missouri

I'm so excited! I've almost got my summer camp planned and I'm not even completely through the webinar yet! I love all the resources that were included and the fact that I can literally watch it ANYWHERE! It makes driving to lessons so much more interesting!

Emily Quiles, Piano Teacher, Kansas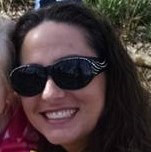 Watched Marie Lee's interviews today. I loved it! I want to start a beginner's-only class now. It would be a great way to start a small group so that they aren't just on a waiting list forever.

Amy Thompson, Piano Teacher, Tennessee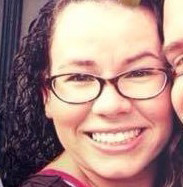 I really want my students to get a well-rounded piano education and this webinar is opening my eyes to more ways to accomplish that.
Susan Chesser, Piano Teacher, North Carolina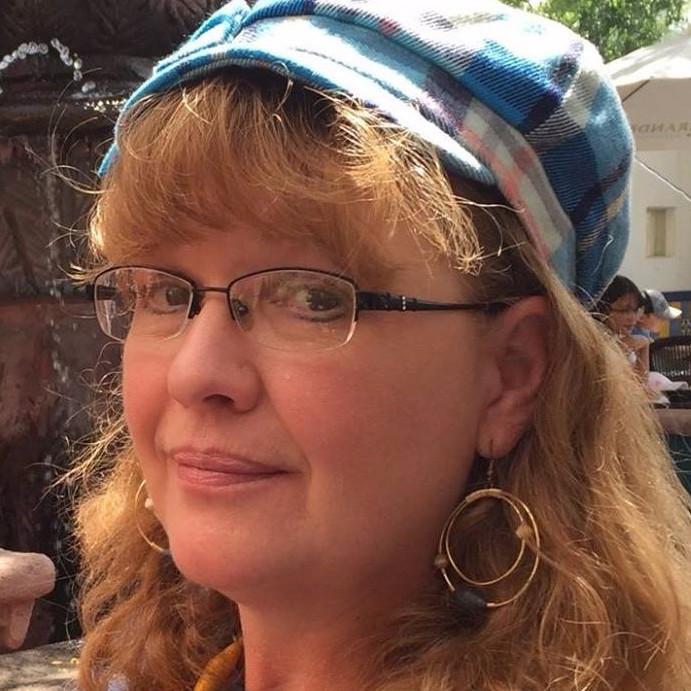 This is one of the best "inservices" that I have EVER attended!! I've already started passing on my excitement to my students.
I think part of what I liked about the webinar is understanding that everyone is just a "normal person." We all struggle at times with the same things. It felt as though we were all gathered in my living room having a chat session.

Stephanie Hawkins, Piano Teacher, Kansas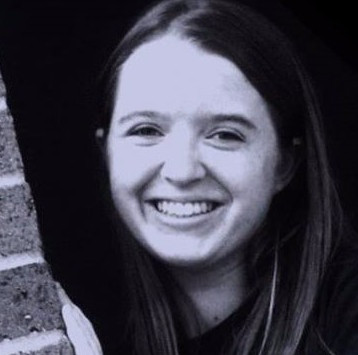 I'm super excited about adding technology and incorporating so many great ideas from these webinars!

Sara Pepper, Piano Teacher, Indiana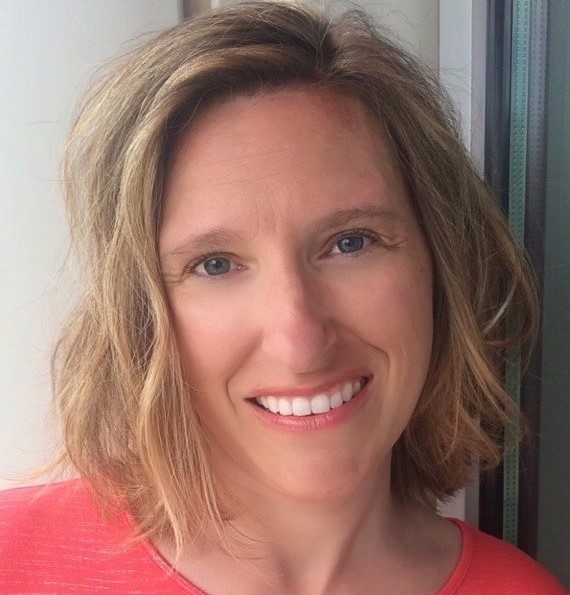 I just got done watching almost 4 hours straight of the webinars!! Wow! They are wonderfully done. I love to learn from other teachers on ways to teach and resources they use.

Thank you for putting all this together. So very helpful and I can't wait to watch more!
Amy Watt, Piano Teacher, Colorado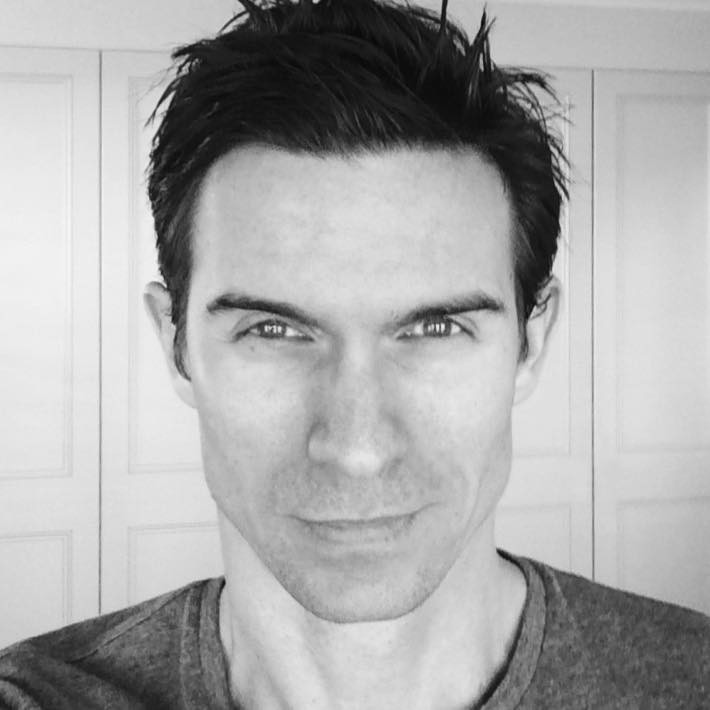 Big thumbs up from me--the content is awesome!
Daniel McFarlane
Composer and Creator of Supersonics Piano, Australia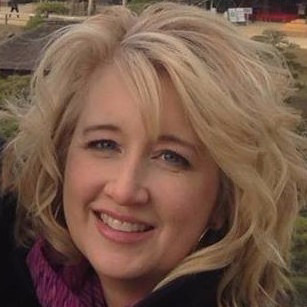 Leila Viss is a creativity powerhouse! I can't stop thinking about all the ideas she shared and probably won't be able to fall asleep tonight. She makes setting up a piano lab sound easy, fun, and very cost-effective. Leila has us sailing into the future with what kids want and need!

Tim Topham: Can I just say FUN!!! What I would give to take piano lessons from such a dynamic personality! His ideas are timely and are changing how I approach my entire curriculum.

Becky Laurent is a wise and savvy business woman with years and years of experience to share! So many of her thoughts I hadn't even considered or would have gone a totally different direction. Her perspective is lively and refreshing!

Marie Lee, Piano Teacher, Nevada