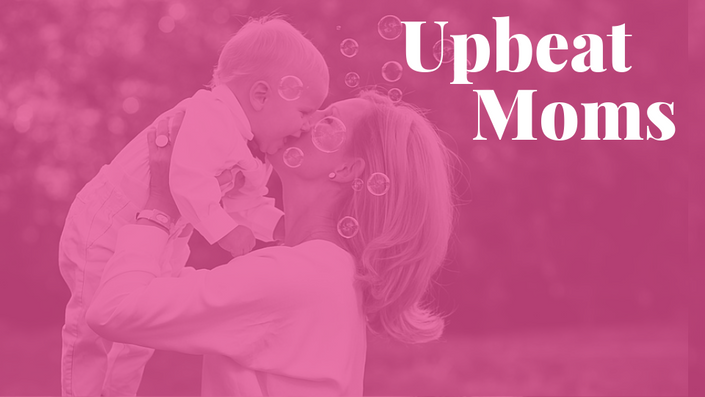 Upbeat Moms
Creative Ways to Keep Family First!
You're a busy mom and a piano teacher. Does it sometimes feel like you're putting other kids before your own?
It's challenging to run a business while you've got children at home.
I get the struggle. That's why I created this webinar!
MEET THE EXPERTS FROM UPBEAT MOMS
Go behind the scenes with your favorite piano teachers:
SWAN KIEZEBRINK shows you how to handle teaching piano throughout the 4 stages of parenting. You'll love her "whiteboard" idea!
LEILA VISS discusses her best productivity hacks for parenting and business. (You'll also hear about her 2 biggest regrets.)
KAY LOWRY shares how she changed her business (multiple times) during different seasons of life. You'll also get creative tips for everything from meals to makeup lessons.
MEGAN DESMARAIS shares how she saves time with group lessons and teacher assistants, while boosting her income! You'll also get practical ideas for involving your kids in your studio.
JEANETTA HOPKINS shows you how a busy mom of 4 (all on different school schedules!) keeps family first. While running two outside studios!
CHRISTINA WHITLOCK gives advice about how to maximize family time when you're a self-proclaimed workaholic. (And how to find "me time" as well!)
HETTY JAGERSMA shares the importance of setting family priorities in addition to business policies. (Along with tips on how to make it a reality!)
NOELLE REED details how she prioritizes family time when she works at an outside studio. (She homeschools too!)
Their honest transparency will inspire you to balance work and family in so many ways!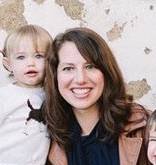 "Thank you, thank you, thank you! I had done online lessons before, but taking the class that you put together upped my game and grew my confidence. This mama thanks you from the bottom of my heart!"

Tracy Davis, Piano Teacher (Teaching Online Lessons Webinar)
WHAT YOU'LL LEARN IN THIS WEBINAR...
Parenting is hard enough. Add in a business and it can feel overwhelming. That's why I put together a course that will help you make smart choices with confidence.
TIPS FROM OLDER MOMS
How to navigate all the stages of parenting - while running your business

Ways to smoothly adapt your studio through different seasons of life

How to avoid making common mistakes (You'll hear all about their biggest regrets.)
IDEAS FROM YOUNGER MOMS
Smart scheduling strategies (And how to use transition time wisely.)

Ways to increase your income, not your hours.

How to handle meals, childcare, and more. Guilt-free!
PRODUCTIVITY HACKS (For your business AND home!)
Practical ideas to maximize your time (Including tips for homeschoolers!)

Learn to confidently communicate your priorities to parents

Ways to be intentional with social media (Personally and professionally.)

And yes... solid advice whether you work from home or at an outside studio!
Keep reading to check out ALL of the lectures and bonus content!

Is Upbeat Moms right for you?
🤔 Do you ever feel guilty about teaching instead of being with your family?
🤔 Are you ready to build your piano business, without sacrificing family time?
🤔 Do you wish you could enjoy more meals with your family?
🤔 Are you frustrated that there doesn't seem to be enough time to do everything you want?
🤔 Are you a homeschooling mom who's overwhelmed by it all?
🤔 Are you ready to make some simple changes to maximize your family time, while still growing your business? (And your income!)
If you answered YES to any of those questions, Upbeat Moms has the answers!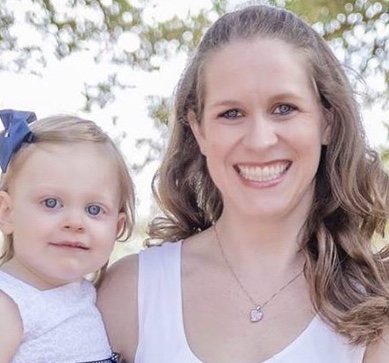 ""I'm thankful for the Academy and assignments because I do feel more prepared going into this school year. I'm confident that this will be my best year!"
- Tracy Davenport, Piano and Voice Teacher (Upbeat Planning Academy)
RESOURCES TO HELP YOU GET MOVING...
Melody Payne, of Music for a Lifetime, is sharing her Chic & Glam Editable Newsletter Templates. (You get 48 pages of templates to choose from!)
Megan Desmarais of Pianissimo: A Very Piano Blog is sharing TWO of her black key piano songs from her new books. (Includes MP3 files in both slow and fast tempos, plus MIDI files so you can adjust the tempo on a digital piano!)
Christina Whitlock is sharing a 100-Page Weekly Reflections Journal. You can print a copy or use the digital version (it's editable!)
TWO EXTRA UPBEAT BONUSES: We've included our workbook "Building Your Upbeat Year" and our Bonus Planner Pages!
Your Host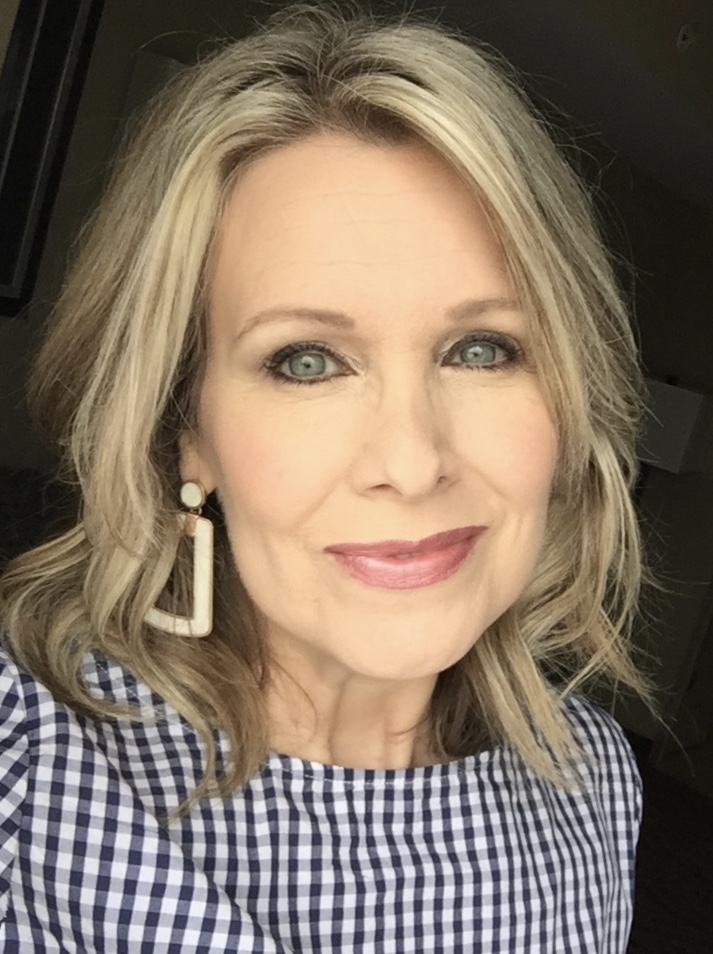 I love to help you build your business, enhance your studio, and increase your productivity - while balancing life outside of work!

As a busy piano teacher, I understand that attending conferences can be both time-consuming and expensive, so I'm here to give fellow piano teachers a great alternative, along with amazing resources!
At Upbeat Piano Teachers, it's not just about an online course. It's about supporting teachers and working together. I love working together to inspire and motivate one another every single day. I can't wait to get to know you!

~ Tracy Selle


This webinar is not open for enrollment.