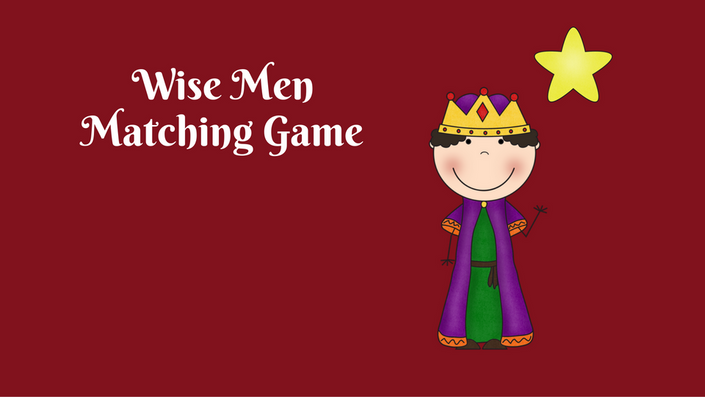 Wise Men Matching Game
A fun way to review notes!
Hi I'm Tracy Selle. A Christian wife, mom, piano teacher, and author of 101 Piano Practice Tips.
Christmas is my favorite holiday! I love snowmen, reindeer, candy canes, and even Santa.
But I also like celebrating the true meaning of Christmas. I couldn't find any music games that did that, so I created my own!
---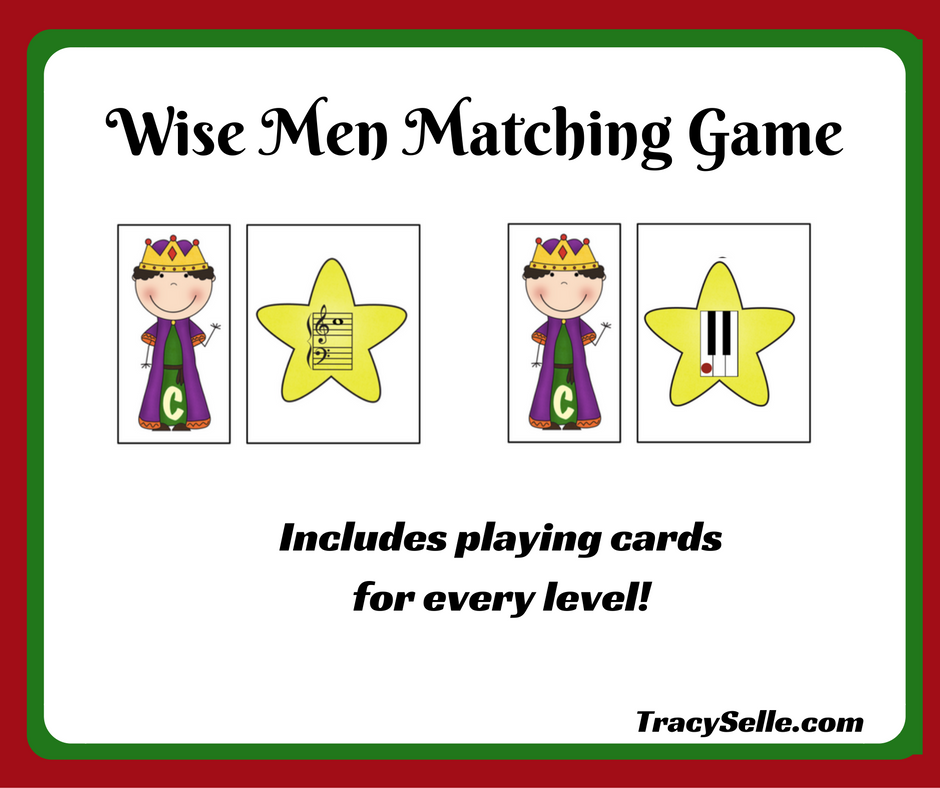 The Wise Men Matching Game is a fun way to review note names:
Each wise man has a letter on his robe and every star has a music note.


Students match each wise man to the correct star.
The digital download includes playing cards for every level!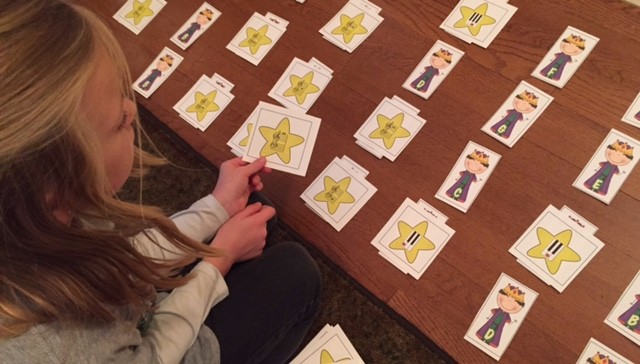 This webinar is not open for enrollment.